welcome friends!
hello,
welcome to eeezy. we are on a mission to make electric mobility more eeezy.
---
we want to make it eeezy to get to know electric cars and everything around it

you will find information on science behind electric cars and weird findings within the space.
we want to show you what they can do and we want to show you what they can't do.
we will get rid of prejudices – together with you, we will shape the future of individual mobility. lets have some fun along the way!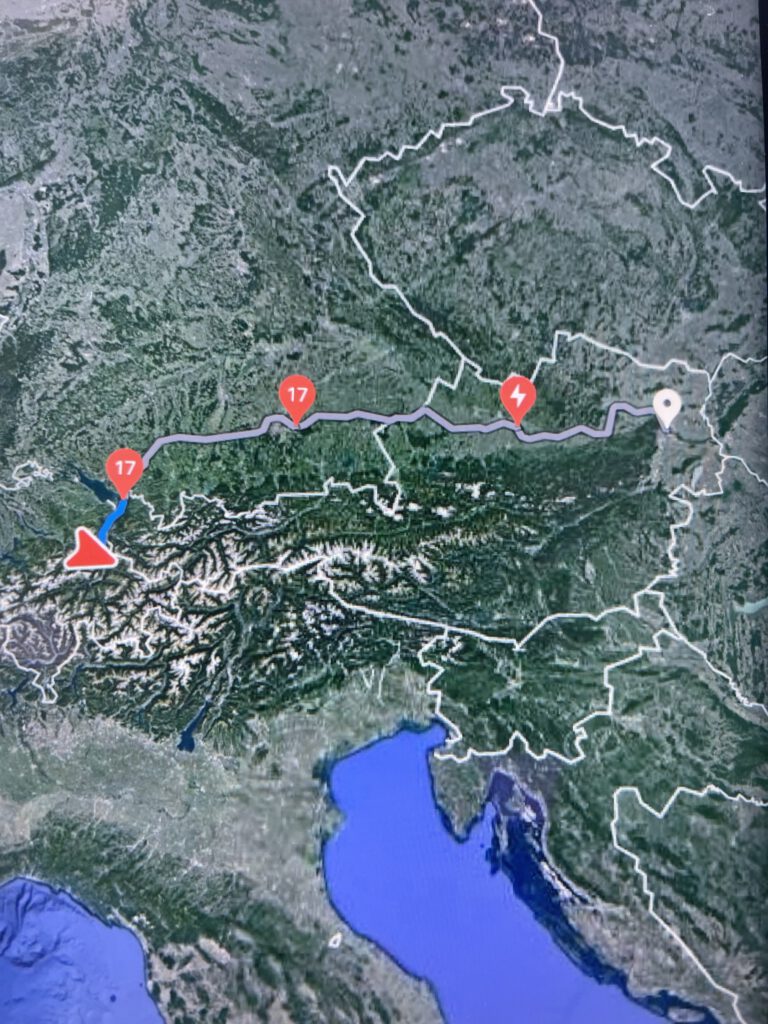 TRIPS
Real life long (and short) distance trips in an electric car. Its not suitable for long drives or people with lots of miles? Check this out.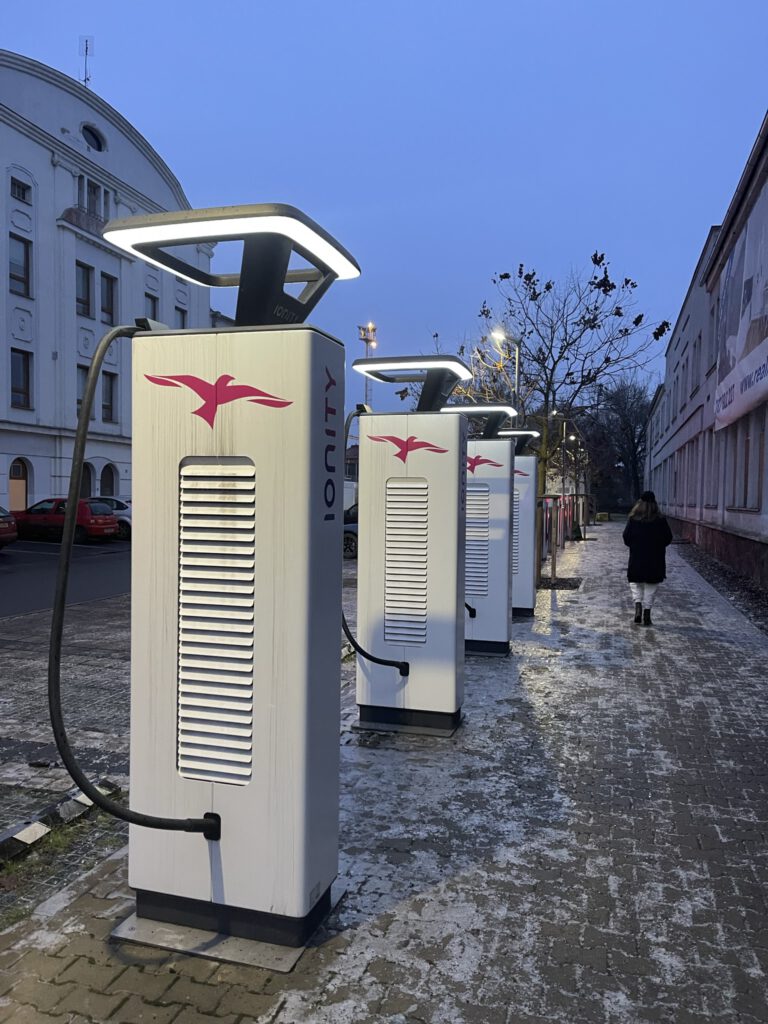 BLOG
We want to inform, align and match knowledge and statitics of electric cars with real people. A matchmaker, so to say.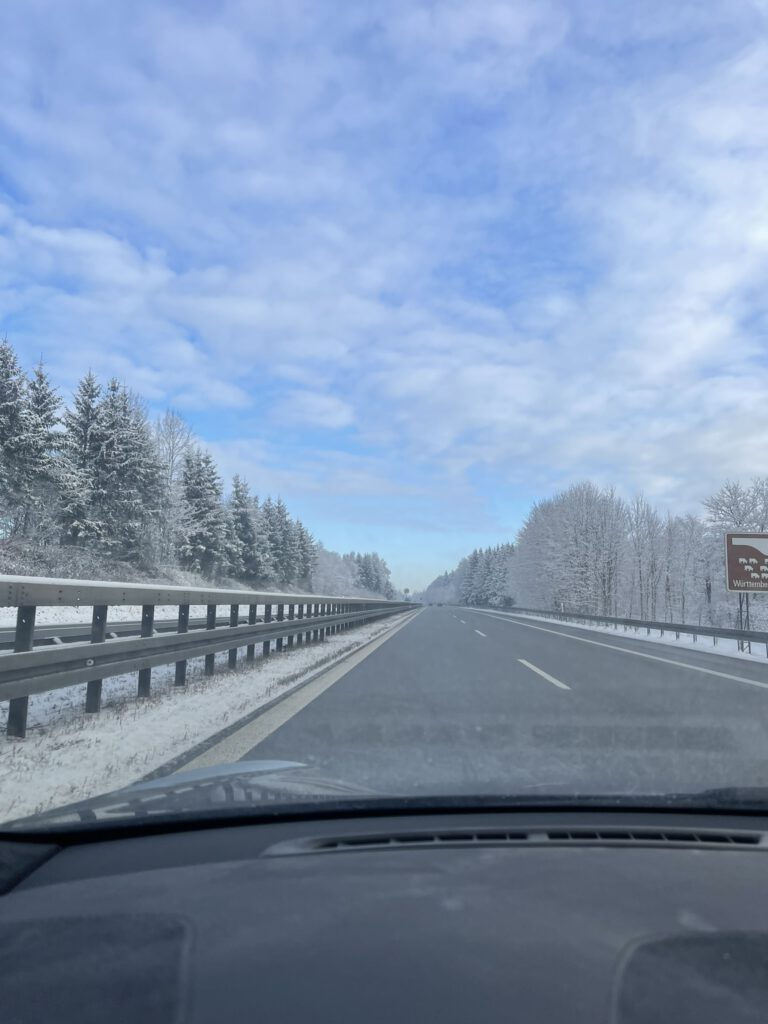 SOCIALIZE
We are out there tweeting, linking in, instagramming and tiktoking. Interact with us in your favorite space! We appreciate every follow.